✻
Enjoy one of our Homemade Wines. Each batch is made with the finest southern fruits from local Georgia vendors and farmers. Bottled and aged for a variable taste that is fragrant, fruity with just the right palate thrill. Great for all occasions. Sweet and Dry wines available.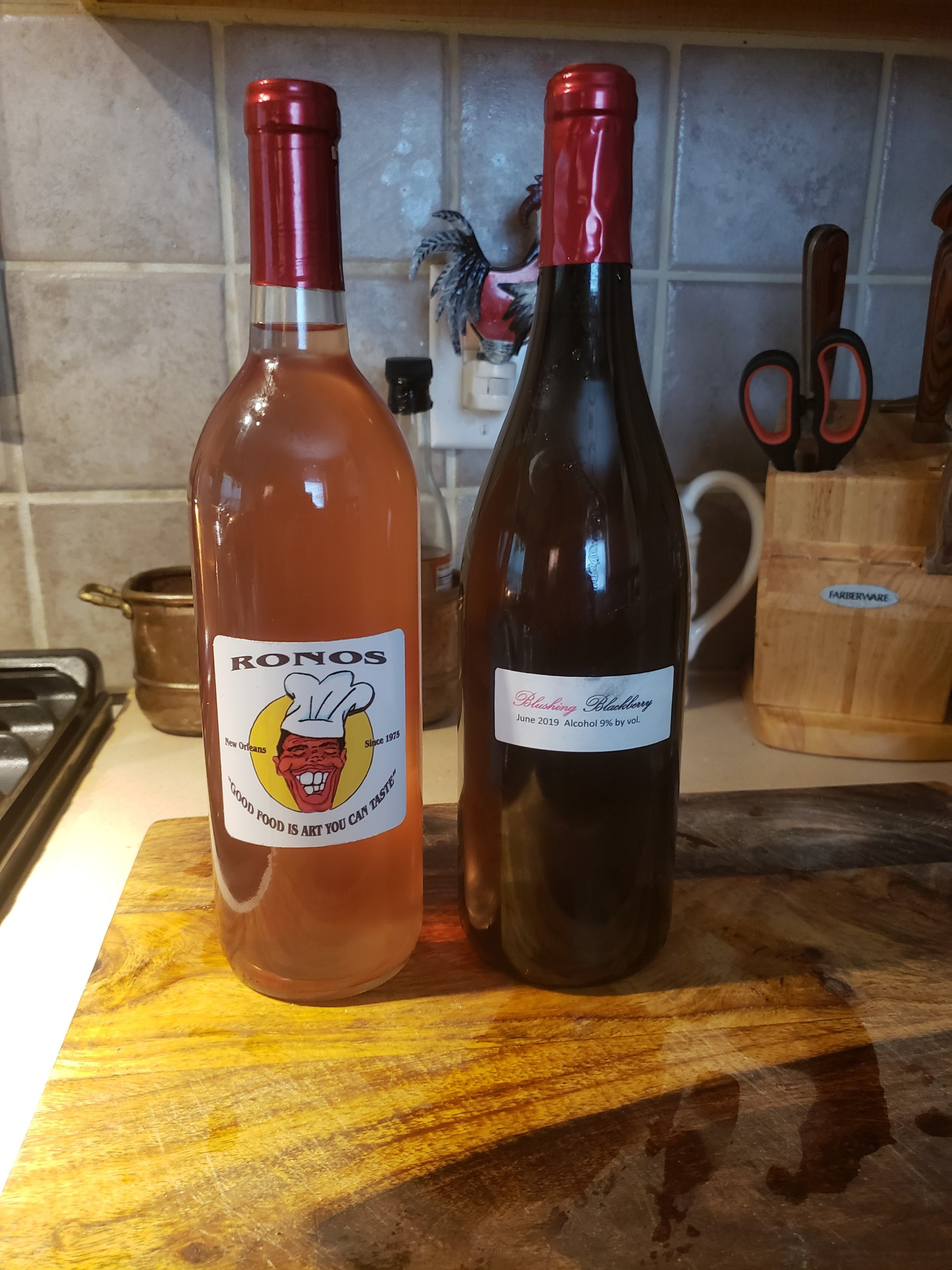 RONOS Way. Some of my favorite recipes to share. Done with love and packed with flavor.
Glad to make your acquaintance. I am eager to share my vision and culinary experiences with you, and invite you to do the same. We will get to know each other, share some products, ideas, and grow along this journey. Stay awhile and allow me to serve you. Got a business, product or service, SHARE! I want to thank you in advance for your support...........Enjoy!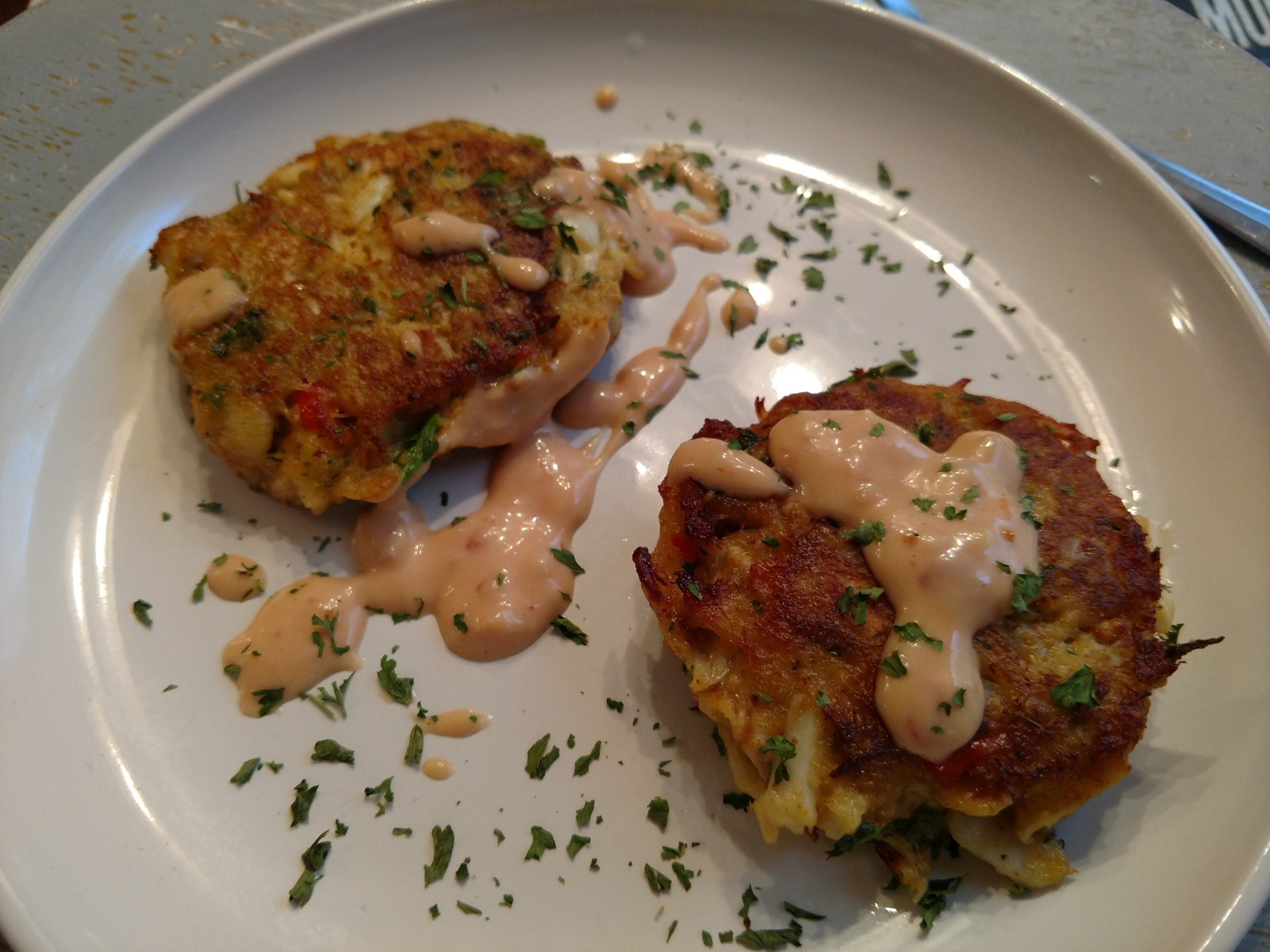 Good Food
Is Art You Can Taste